Pastor Melanie's Teachings
This page provides teachings from our Sunday and Wednesday services in MP3 audio format and a corresponding outline of the teaching in PDF format for you to utilize. (Not all sermons come with outlines) We trust the ministry of the Word that you receive will bless and encourage you.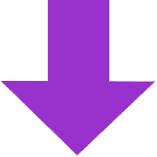 Click a sermon title below to go to the player and transcript download.
Pastor Melanie's Teachings